a catalyst for change
The world's largest advocate for women in engineering and technology
about swe
as a champion of women engineers for nearly 70 years
The Society of Women Engineers is the world's largest advocate and catalyst for change for women in engineering and technology.
SWE members around the globe
of women who have left the engineering profession cite organizational climate as the reason.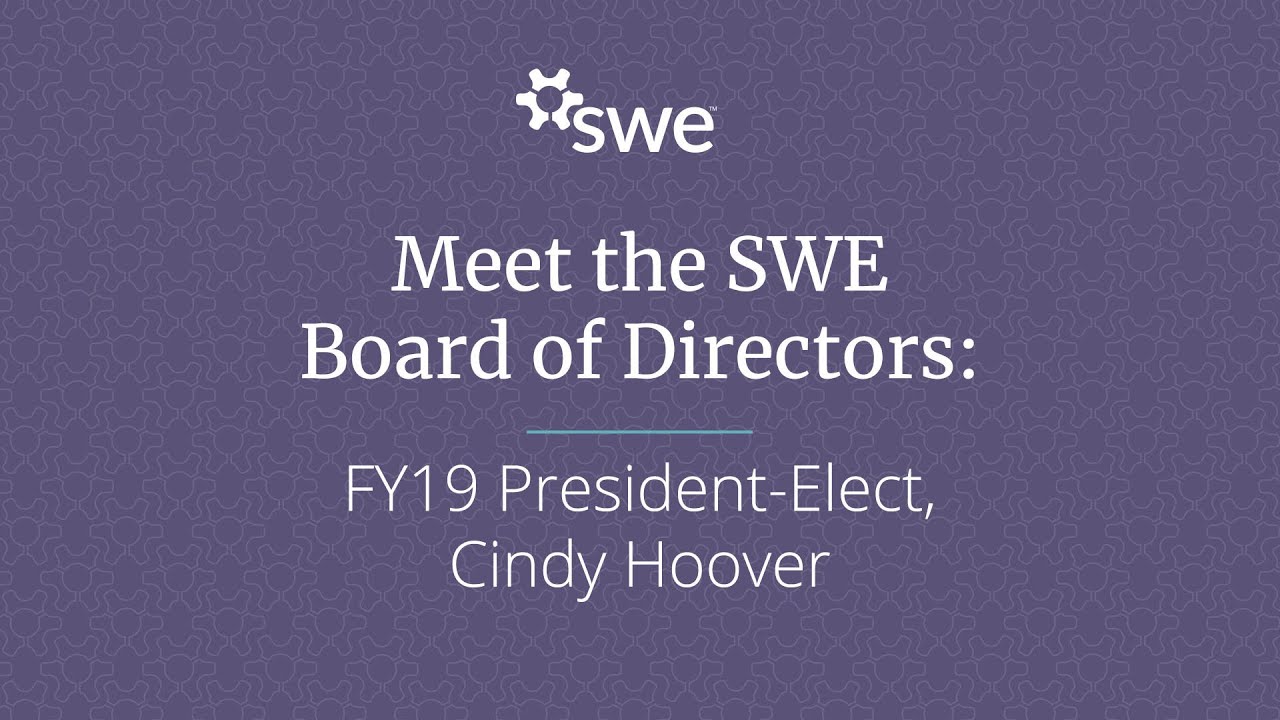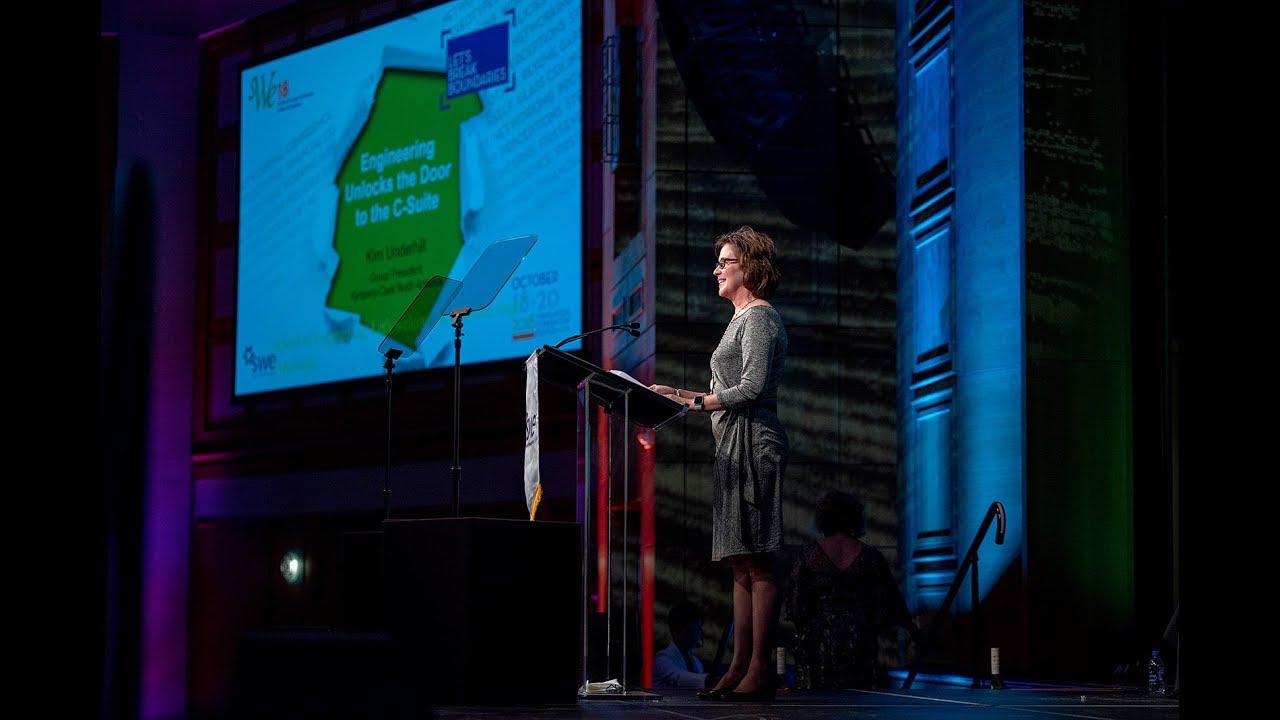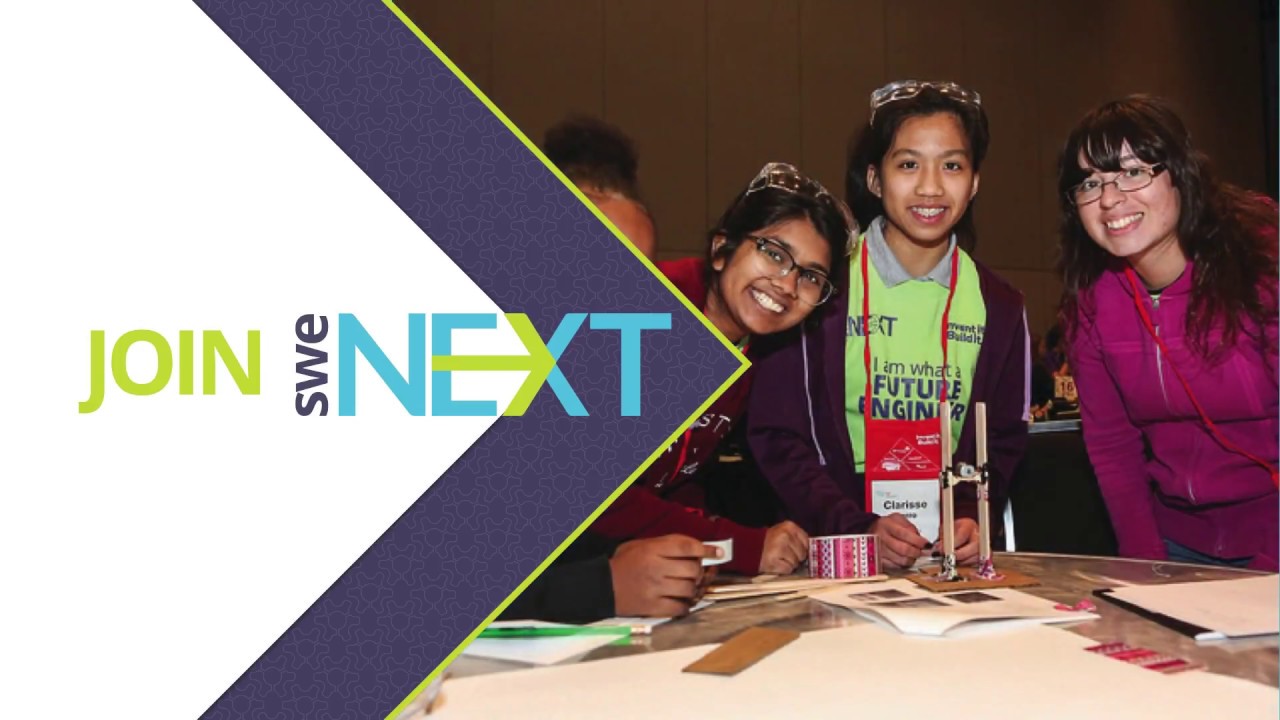 Join a society of pioneers, advocates, and mentors who support and guide your collegiate and professional journey, and celebrate your lifelong accomplishments. You gain a vast pool of resources to nurture your personal and career development. And, you impact the future of engineering and technology.
eXXec is the Society of Women Engineers' premier Executive Leadership Program, created to deliver actionable high-performance strategies for mid- and senior-level executives. The objective of SWE's Executive Leadership Program is to provide a holistic approach to professional development for women executives. eXXec takes place June 23-25, 2019.
Learn More
Join us in Anaheim, California this November for the world's largest conference and career fair for women engineers. Learn more
The SWE Career Center is the premier electronic recruitment resource for leading companies in the engineering and technology field. Check out current openings today.
"SWE gave me my first job and is the reason I'm still an engineer"
Janice Payne
Current and past issues available online
the latest from All Together
Stories about SWE members, engineering, technology, and other STEM-related topics.
SWE Magazine
SWE's engagement in the winter months include a powerful mix of WE Local events, the themes of Black History Month and Women's History Month, along with public policy and congressional visits.
Research, SWE Magazine, SWE President
Penny Wirsing and Karen Horting share their closing thoughts on SWE's State of Women in Engineering issue.
SWE Magazine
Anne Perusek, Director of Editorial & Publications, shares her opening thoughts on the third State of Women in Engineering special issue of SWE Magazine.