a catalyst for change
The world's largest advocate for women in engineering and technology
about swe
as a champion of women engineers for nearly 70 years
The Society of Women Engineers is the world's largest advocate and catalyst for change for women in engineering and technology.
SWE members around the globe
of women who have left the engineering profession cite organizational climate as the reason.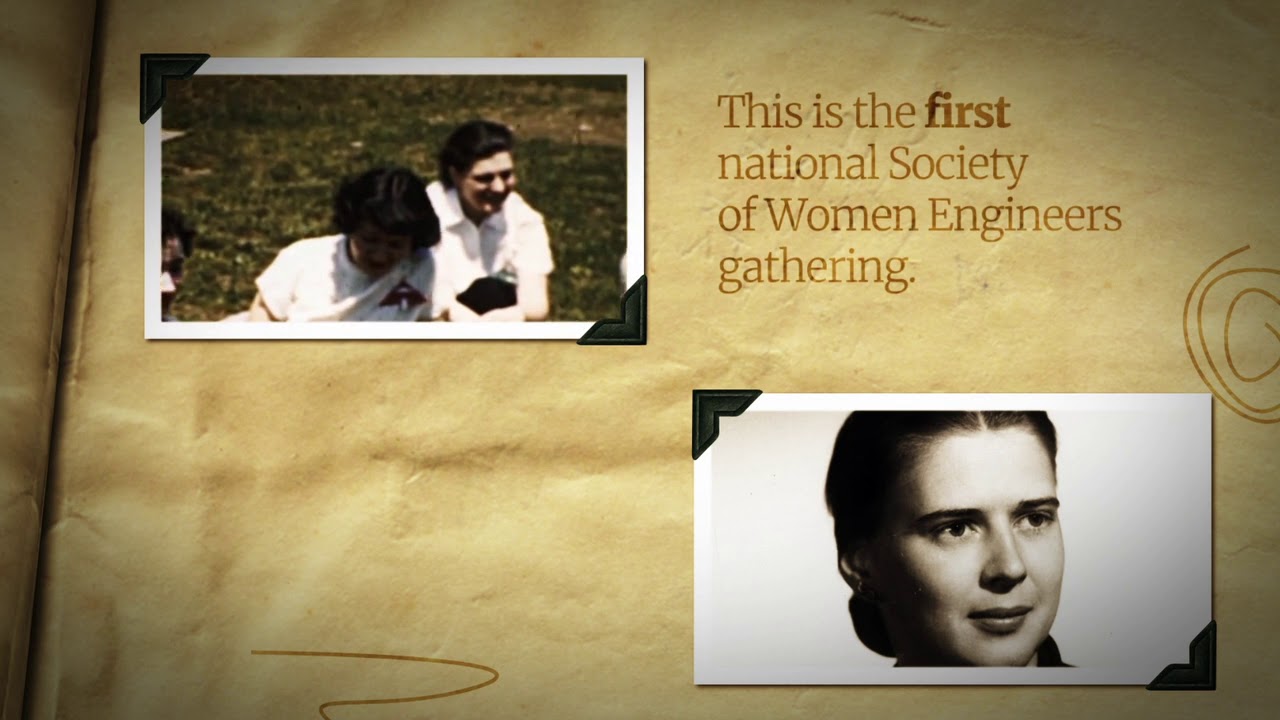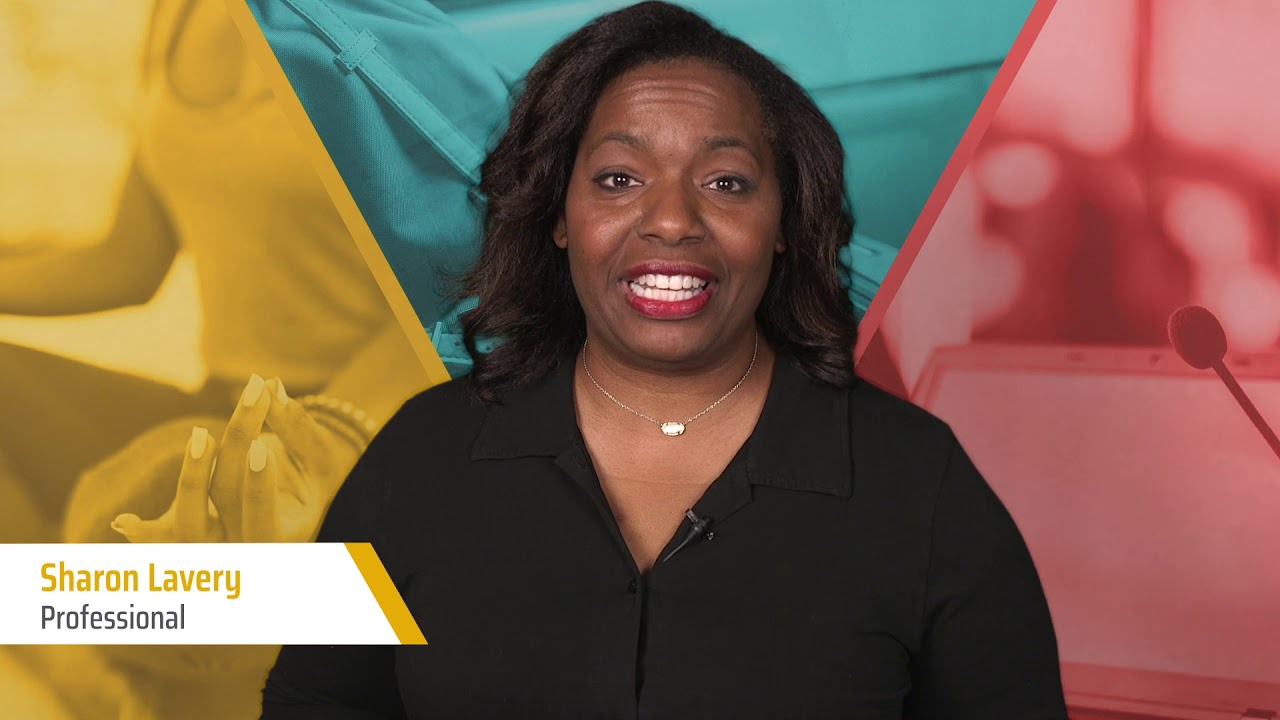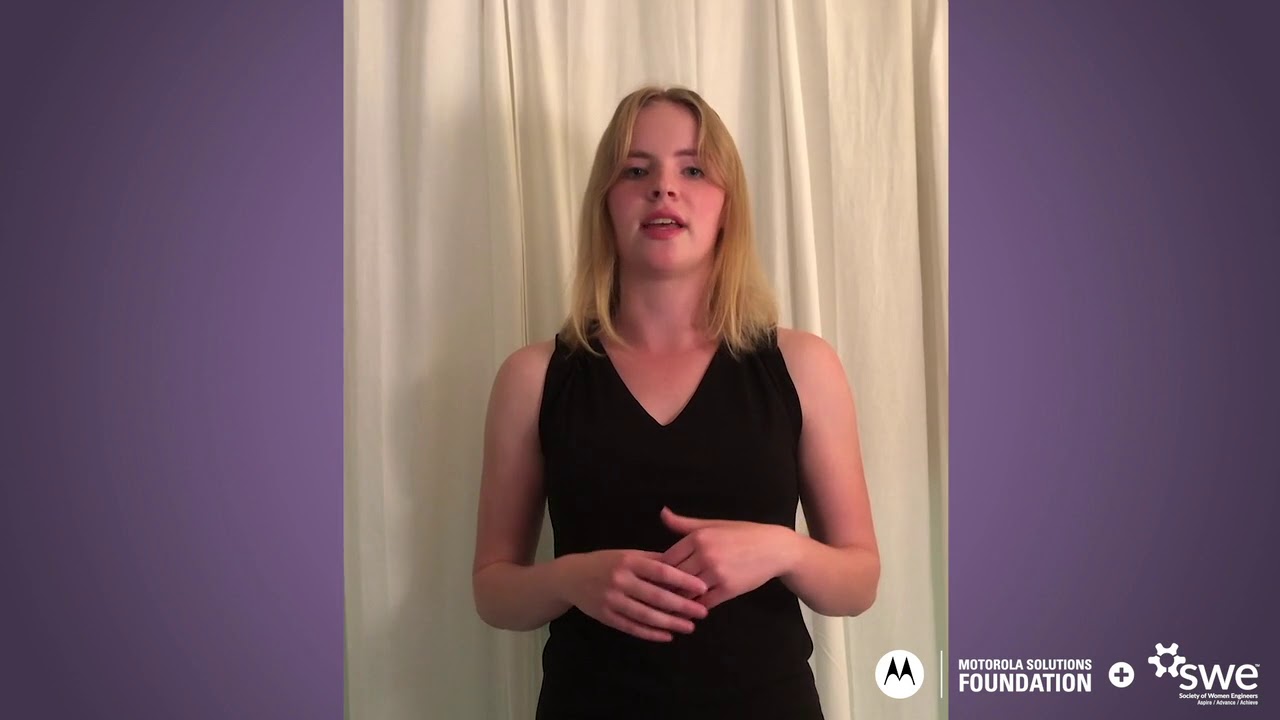 Join a society of pioneers, advocates, and mentors who support and guide your collegiate and professional journey, and celebrate your lifelong accomplishments. You gain a vast pool of resources to nurture your personal and career development. And, you impact the future of engineering and technology.
eXXec is the Society of Women Engineers' premier Executive Leadership Program, created to deliver actionable high-performance strategies for mid- and senior-level executives. The objective of SWE's Executive Leadership Program is to provide a holistic approach to professional development for women executives. eXXec takes place June 23-25, 2019.
Learn More
Join us in Anaheim, California this November for the world's largest conference and career fair for women engineers. Learn more
Check out all the new SWE swag at SWE's official sweSwag store. Brand your self if apparel and products from your favorite engineering association for women engineers! Check it out!
"SWE gave me my first job and is the reason I'm still an engineer"
Janice Payne
Current and past issues available online
the latest from All Together
Stories about SWE members, engineering, technology, and other STEM-related topics.
Advice, Professional Development
One of the common themes among business professionals today is feeling work gets in their way of pursuing and achieving personal goals. We're told to work harder, which only saps our mental and emotional energies. Here are 10 tips to work smarter, whic...
Conference Issue 2019, Special Section, SWE Magazine
At WE19 in Anaheim, California, the Society of Women Engineers (SWE) honored many women, men, and companies for their contributions to the engineering world. Following is a list of this year's awards recipients. To view profiles on each of the wi...
Governance, Member News
Learn about the role of the SWE Senate's Strategic Planning Team, and stay tuned in the coming weeks for more blogs in this Senate series, which will detail what the other FY20 Senate sub-teams are working on for SWE this year!