a catalyst for change
The world's largest advocate for women in engineering and technology
as a champion of women engineers for nearly 70 years
The Society of Women Engineers is the world's largest advocate and catalyst for change for women in engineering and technology.
SWE members around the globe
of women who have left the engineering profession cite organizational climate as the reason.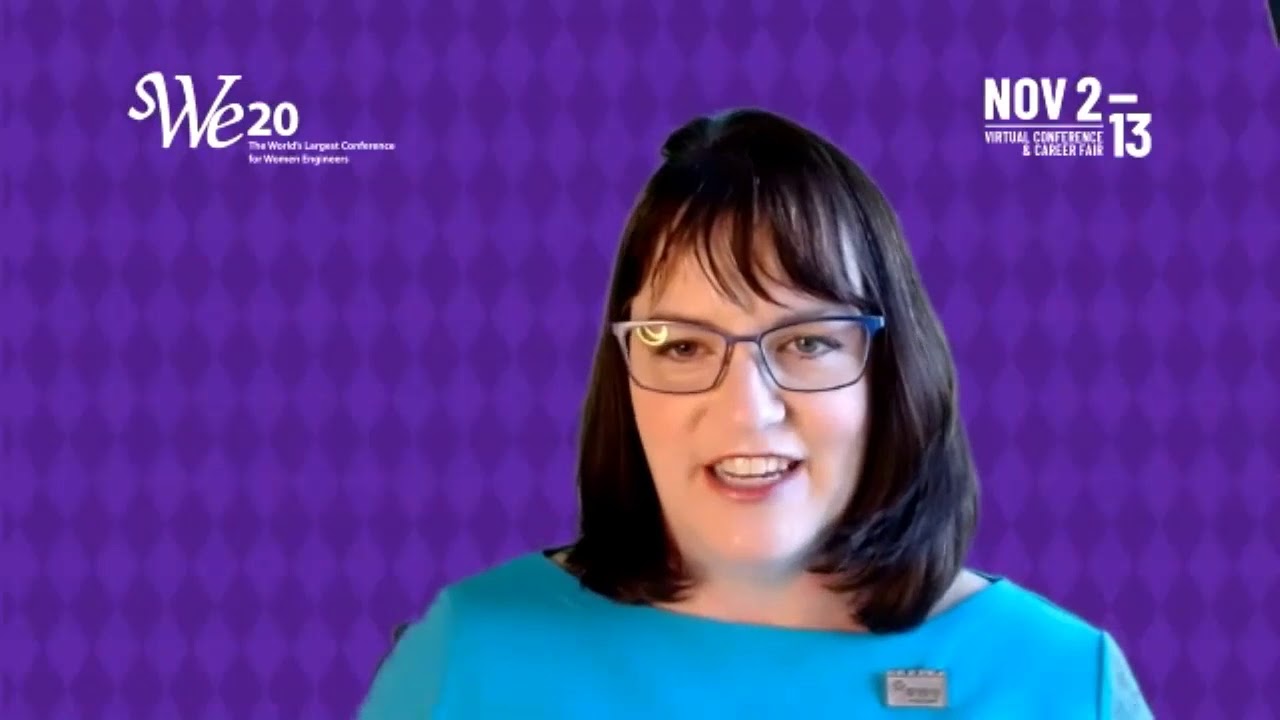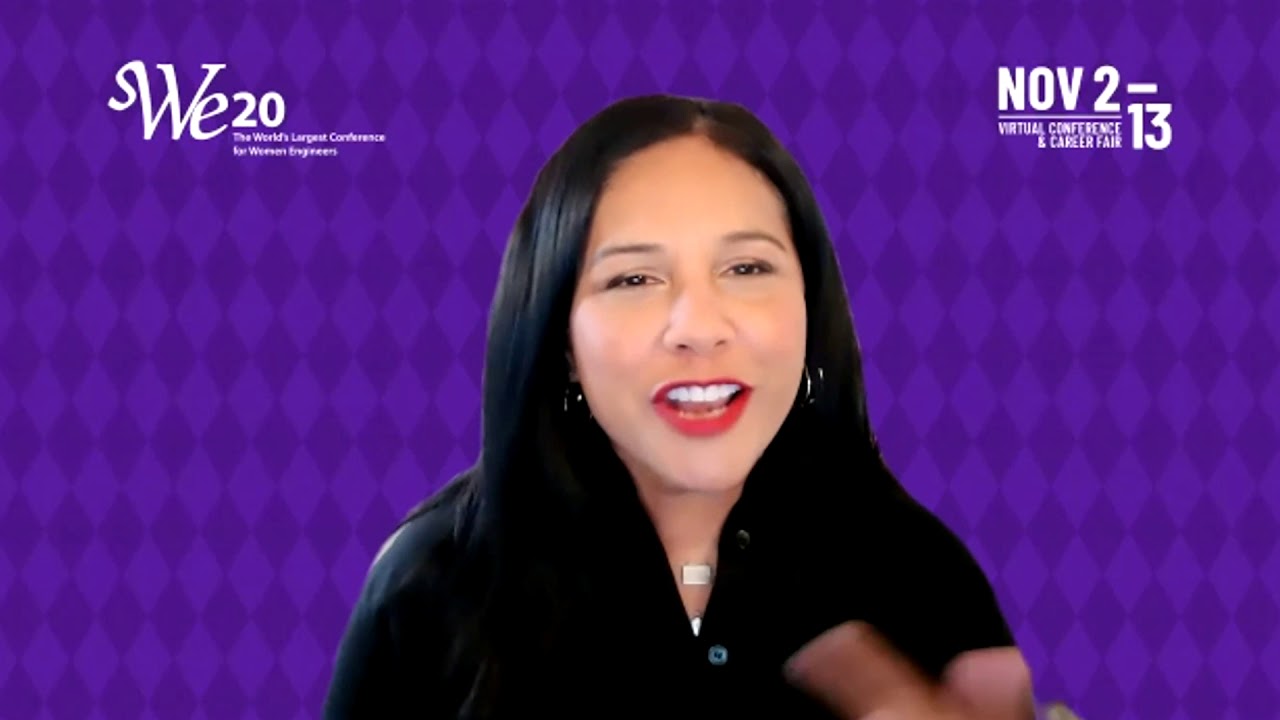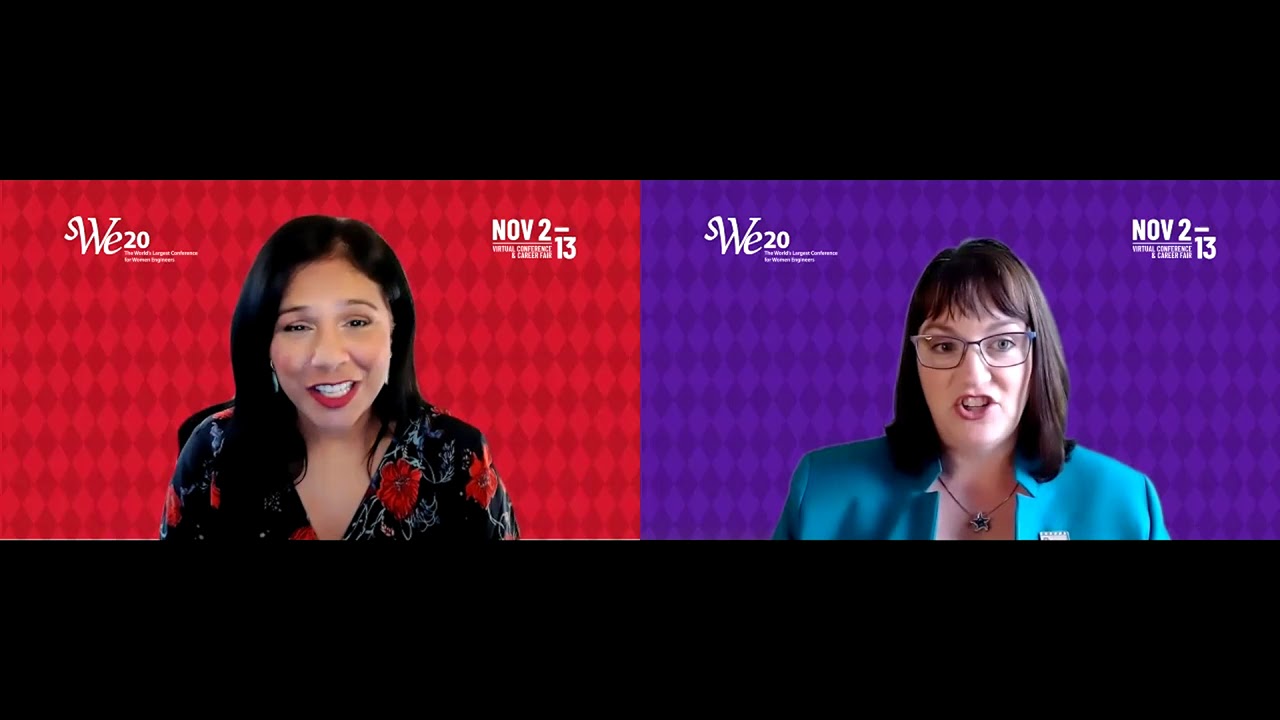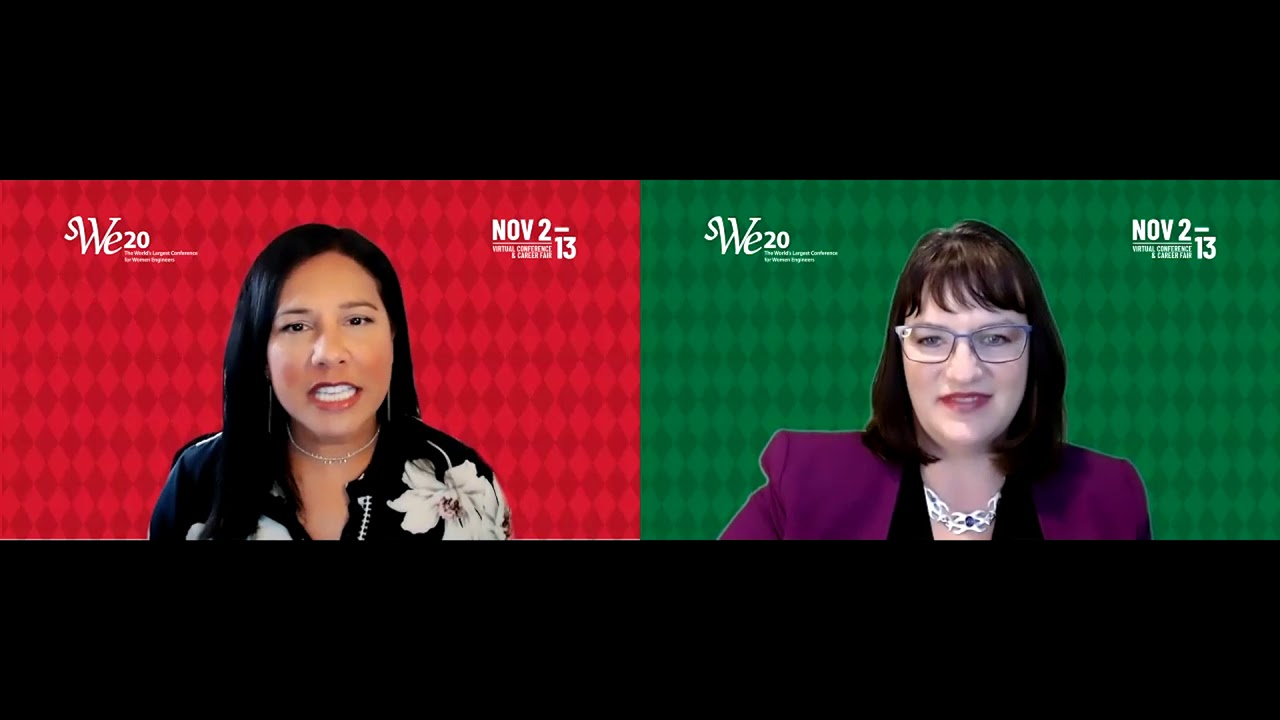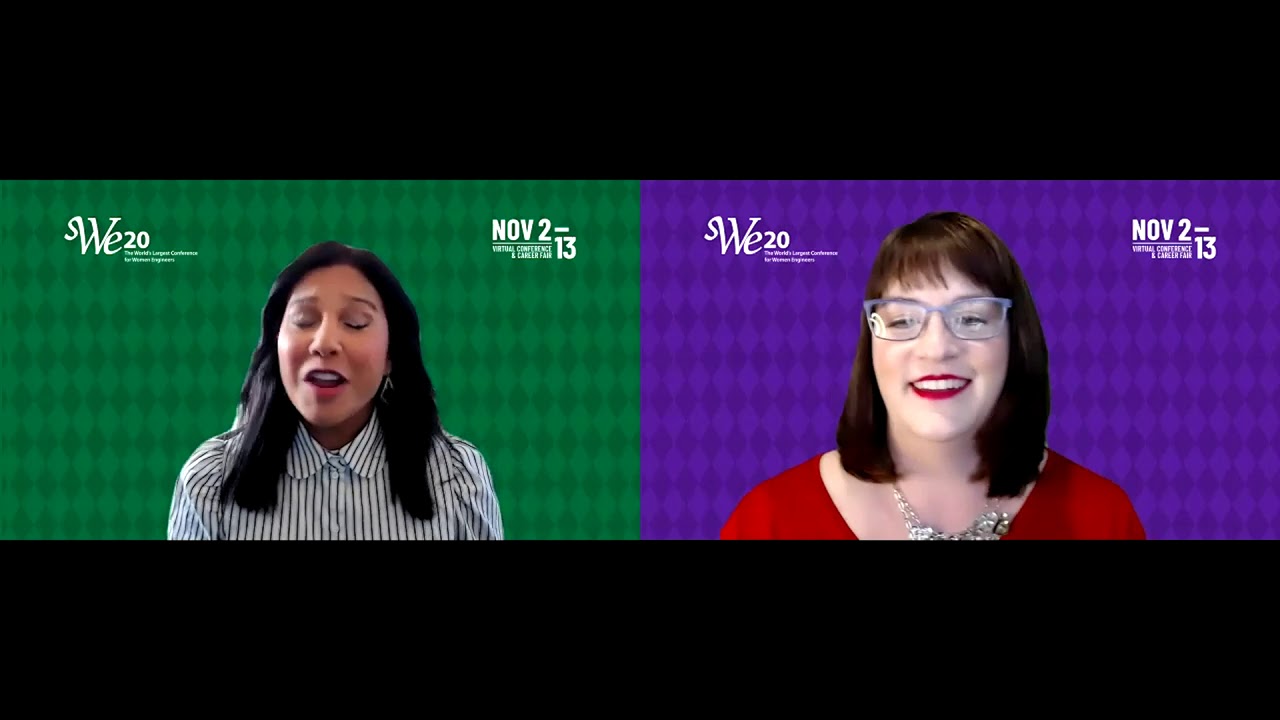 Join a society of pioneers, advocates, and mentors who support and guide your collegiate and professional journey, and celebrate your lifelong accomplishments. You gain a vast pool of resources to nurture your personal and career development. And, you impact the future of engineering and technology.
Join us in New Orleans, Louisiana this November for the world's largest conference and career fair for women engineers. Learn more.
eXXec is the Society of Women Engineers' Executive Leadership Program, created to deliver actionable high-performance senior-level executives. The objective of SWE's Executive Leadership Program is to provide a holistic approach to professional development for women executives in engineering. eXXec takes place June 14-17, 2021.
Learn More
Check out all the new SWE swag at SWE's official sweSwag store. Brand your self if apparel and products from your favorite engineering association for women engineers! Check it out!
"SWE gave me my first job and is the reason I'm still an engineer"
Janice Payne
Current and past issues available online
the latest from All Together
Stories about SWE members, engineering, technology, and other STEM-related topics.
Advocacy
With only a few days until a change in administration, the Society has already been working with the incoming administration on advocacy issues that are important to us.
Member News
The SWE Mentor Network, recently launched in Fall 2020, is SWE's newest membership benefit. SWE thanks Keysight Foundation for supporting our mentoring program! Keep reading to learn more about this platform and how it can benefit you.
Diversity and Inclusion, Member News
This January is the 19th annual National Mentoring Month. Celebrate with the SWE Latinos Affinity Group to learn more about the history of this event!